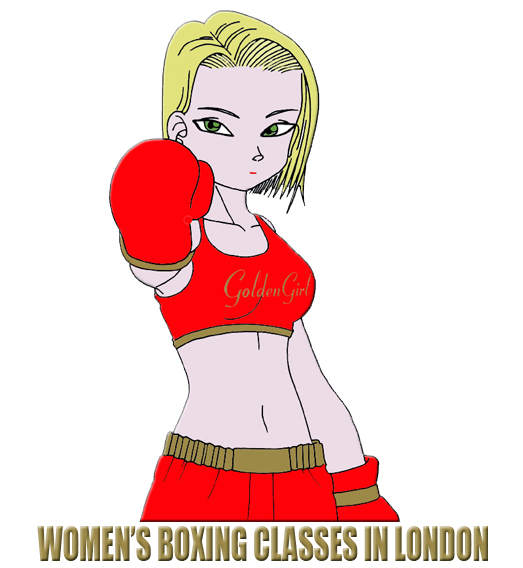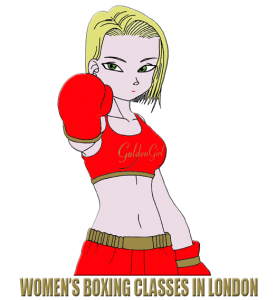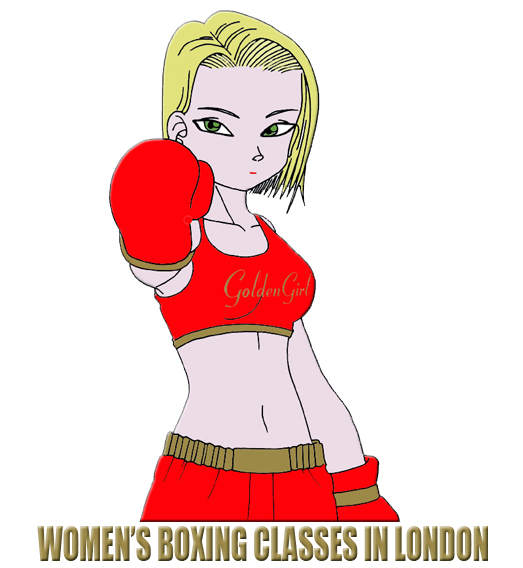 NEW! WOMEN'S BOXING FITNESS CLASSES IN ISLINGTON

Professional boxer and coach Marianne Marston has created an all new Boxing and Boxing based fitness class for women that takes place at the PT Workspace in Islington from the16th December 2017.
Whilst these classes are primarily for beginners and intermediates please don't go thinking this is just another 'wimpy' boxercise class like those at the local fitness clubs, these are the real deal and incorporate various aspects of the conditioning techniques as used by Marianne and other professional Boxers in their competition preparations.
The boxing fitness classes, which are one hour in duration, comprise of serious conditioning and cardio work combined with real boxing technique and drill sessions. The classes are designed to improve overall fitness levels as well as sculpt and tone your figure fast.
In addition Marianne's also offers Boxing based One-2-One Personal Training sessions, please e.mail Marianne for further information or to arrange sessions.
Class Times and Location For Classes at PT Workspace in Islington.
Women Only Group Class – Saturday 9am (arrive by 8.45am)
Classes are on a Pay as You Train basis or alternatively discounted bulk sessions can be booked on-line at Marianne's Women's Boxing Classes website.
The above classes take place at:
PT WORKSPACE
87-89 Shepperton Road,
Islington
N1 3DF
Nearest tube/mainline station
Tube: Angel – Northern Line.
Rail/Overground: Essex Road
Facebook: www.facebook.com/womensboxingclasses/
Web: www.womensboxingclasses.com
For further information or to book classes or personal training sessions please either e.mail Marianne at marianne@womensboxingclasses.com or call/text Rio on 07789 364702