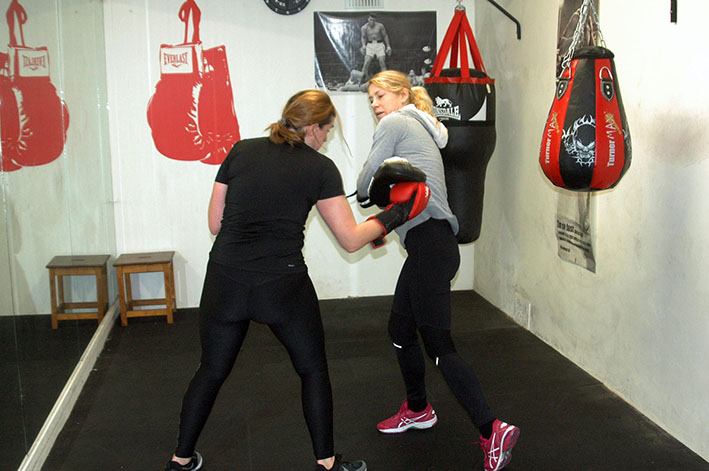 Affordable Fitness! Personal training in Hendon
Time to punch the stress out and get fit with boxing-based personal training sessions. Face the rest of your day boosted by post-exercise endorphins!
So let's kick start your exercise routine for 2019 and make this the year you achieve your fitness goals.
I am a championship winning professional boxer, a licensed boxing coach and reps level 3 personal trainer.
I am experienced working with women during pregnancy and those with impaired mobility.
There's no excuse – whatever your fitness levels, whatever your stage of life, no matter how busy you are, there is an exercise routine that will work for you, and together we can create it!
FREE 30 minute taster session for new clients
£35: 1 hour personal training sessions with me weekdays between 9 am and noon. 
Other times of day £55 for a 1 hour session. 
Location: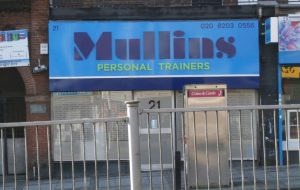 MULLINS PERSONAL TRAINERS
Parade Mansions
21 Watford Way
London
NW4 3JH
Nearest tube/mainline station
Tube: Hendon Central – Northern Line
Rail/Overground: Hendon
Email for more information: marianne@londonboxingtraining.com or call Rio on 07789 364702